Chocolate travel: Black Dinah Chocolatiers, Isle au Haut, Maine
High on the American eastern seaboard lies an island blanketed by tall pine trees and edged with rocky coast line — Isle au Haut. The island is 12.7 miles square, with a year round community of approximately 80, mostly working in the lobster fishing industry. Large portions of the land are designated as Acadia National Park. This protected beauty attracts seasonal vacationers and tourists; the population nearly doubles in the summer.
On a recent summer Sunday, I joined my mother, aunt, uncle, and two close family friends on a mailboat ride from the mainland to Isle au Haut. Our mission? To eat chocolate.
Here is our story as I remember it.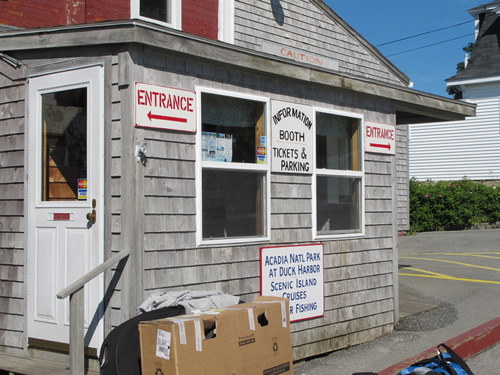 Our journey began early in the morning at the mailboat ticket office in Stonington, Maine. Riders stacked their belongings in line to ensure a space on the boat.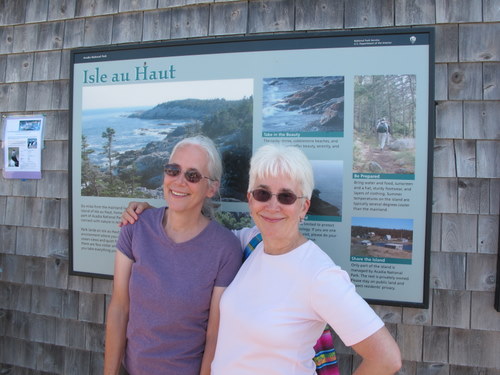 Sisters embraced and smiled on the dock.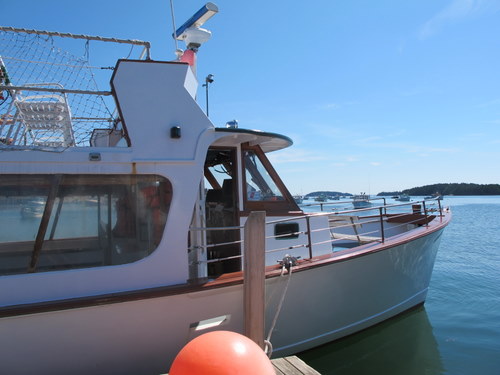 The fine vessel, Miss Lizzie, waited patiently to escort her passengers across the sea.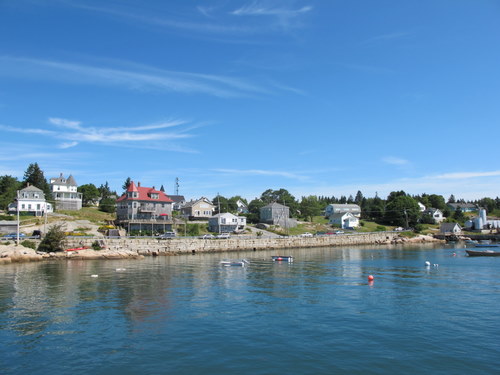 Once aboard, we bid the small town a temporary goodbye.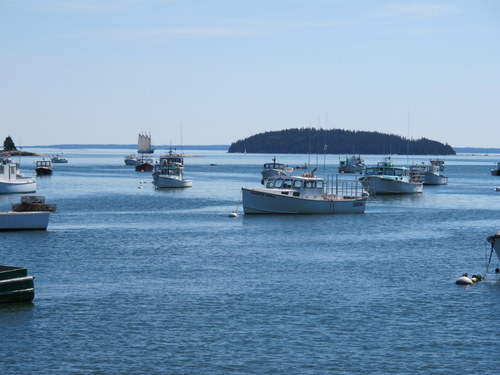 We sighted a pirate ship on the horizon and were suddenly grateful for having left our treasures at home.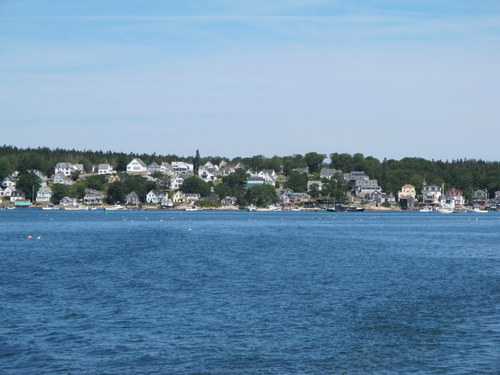 Postcard picturesque Stonington quietly watched us depart.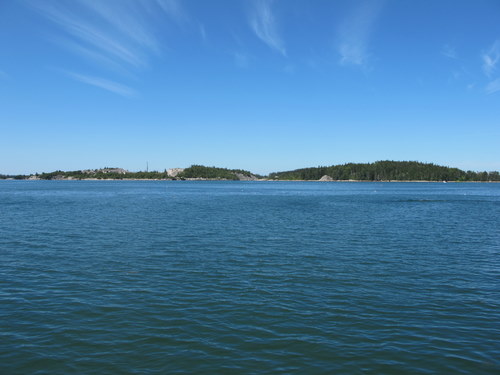 The mainland disappeared. Dark forested islands and blue sky welcomed us.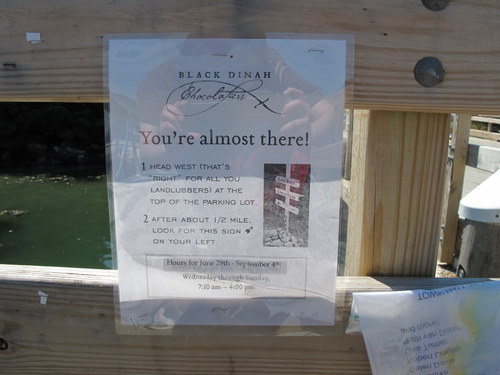 An hour later, we landed at Isle au Haut. "You're almost there!" encouraged a weather weary note.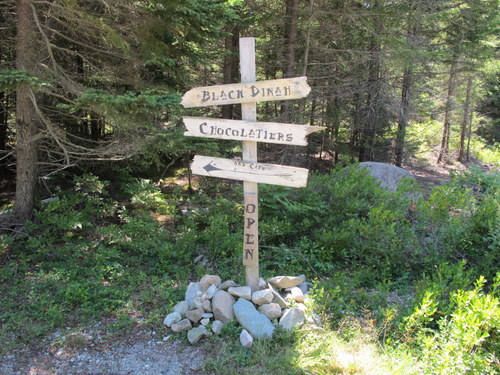 We walked along a sunny, tree lined road until we saw this sign.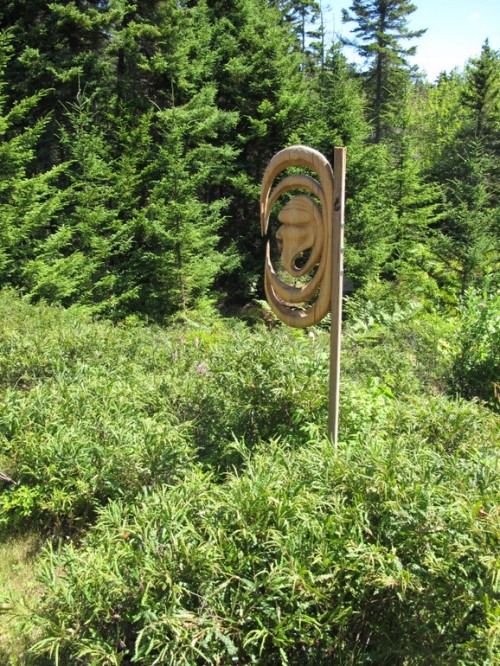 And there, nestled amongst the sweet smelling pines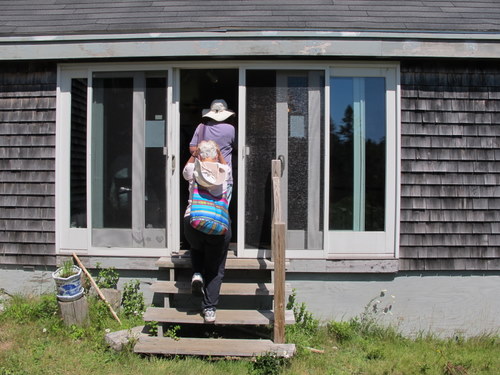 was a home, with a small cafe at its side.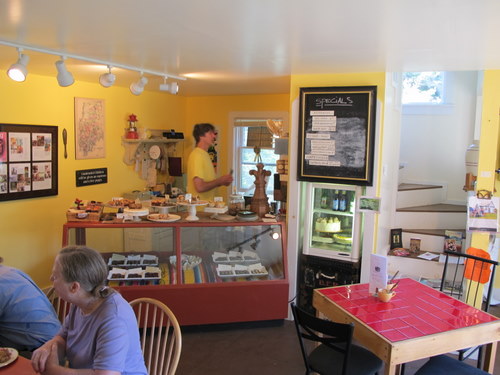 Inside, we found a case filled with chocolate and topped with plates of buttery pastries.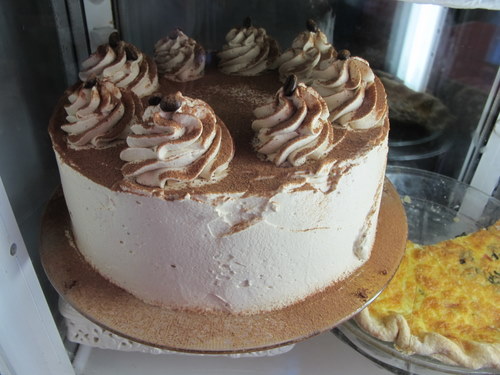 There was cake,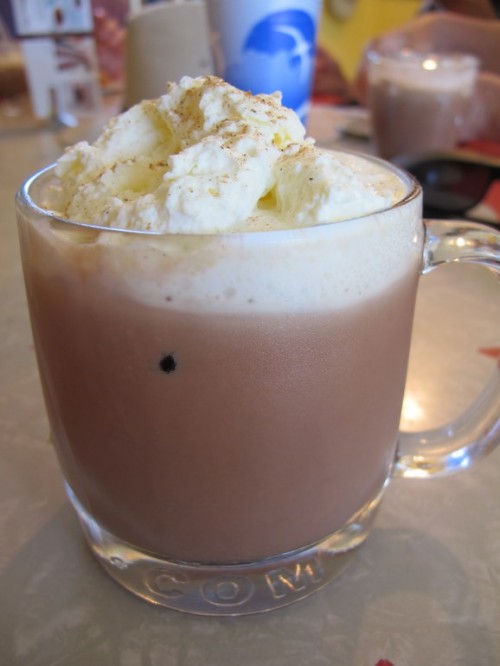 a sweaty glass of iced sipping chocolate,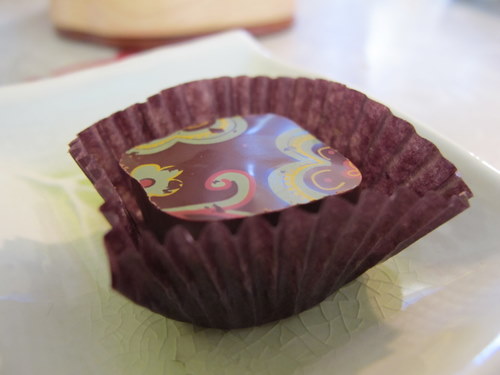 and a delightful, tasty bonbon.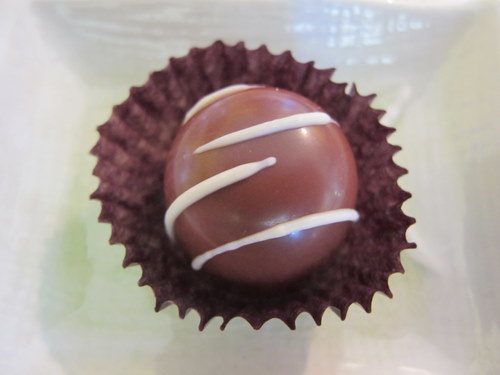 In truth, there were several delightful, tasty bonbons.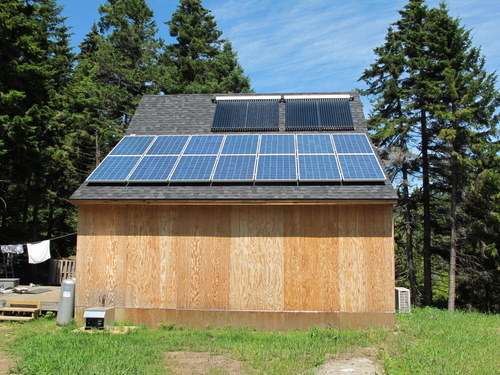 Behind the cafe, we saw a shiny new commercial kitchen with solar roof panels.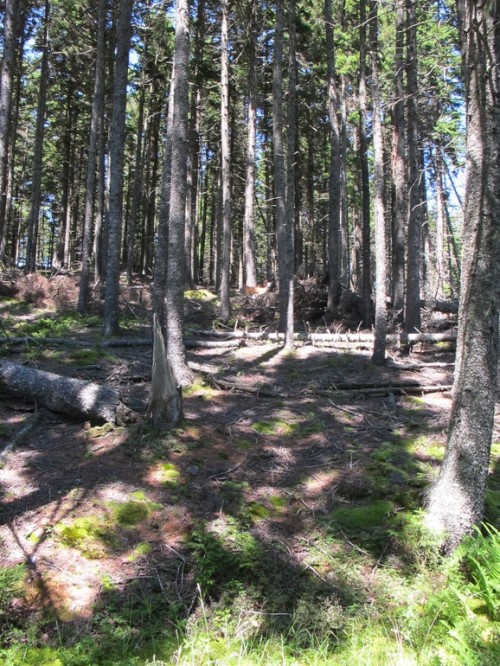 Then we hiked several miles through the forest,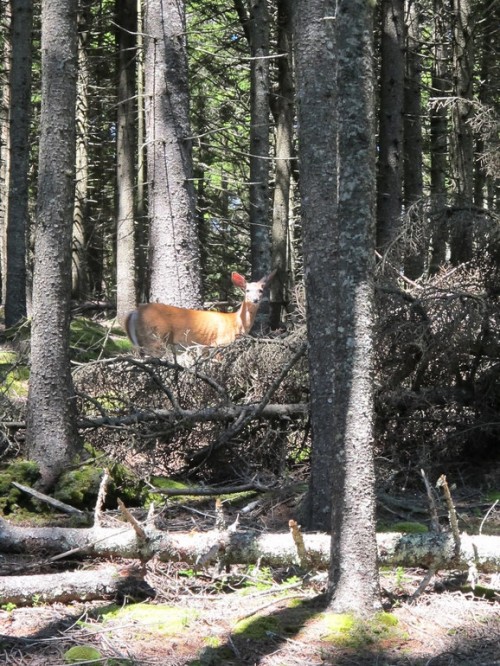 where we were spotted by a deer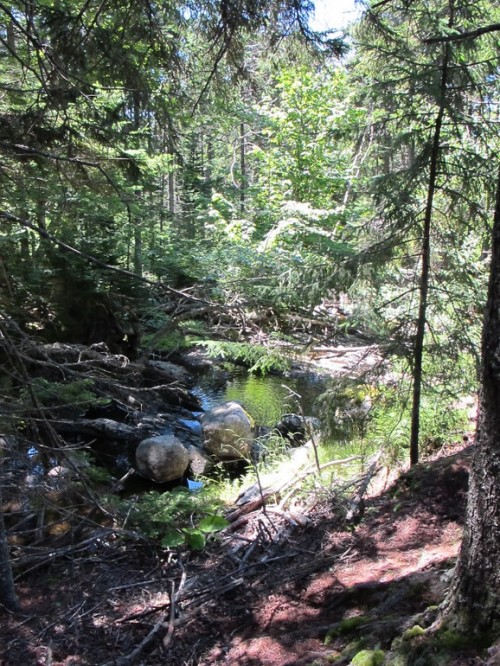 not far from a babbling brook.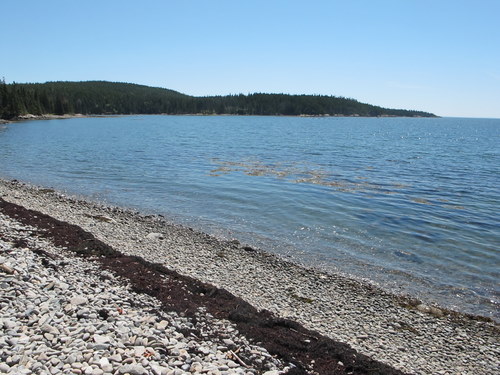 We rested on a beach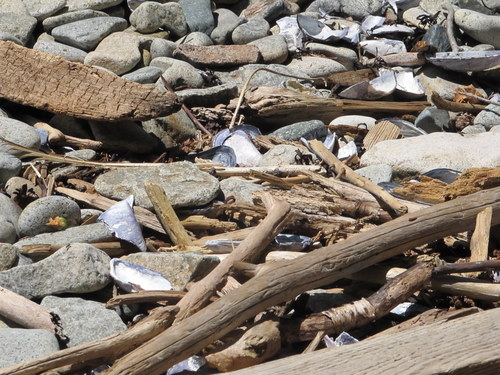 covered with rocks, shells, and driftwood,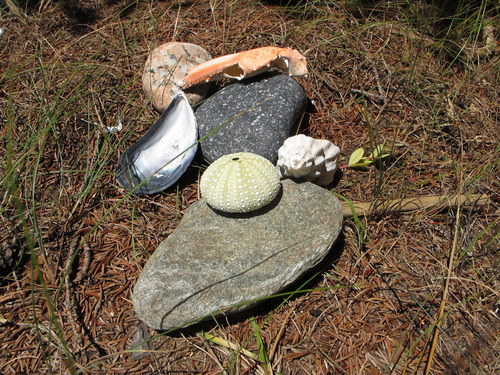 and admired coastal Maine object collage.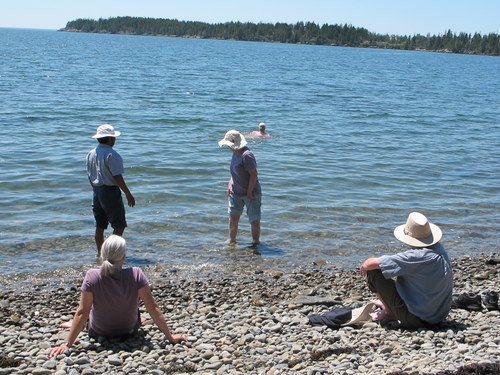 We basked in the warmth of good company.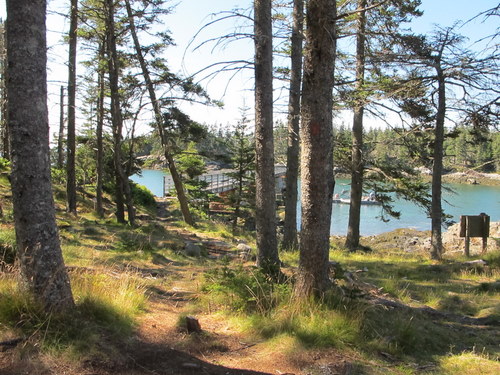 Eventually we reached the end of the island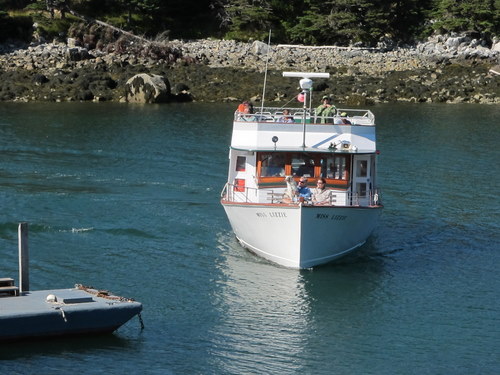 and the faithful Miss Lizzie came to spirit us away.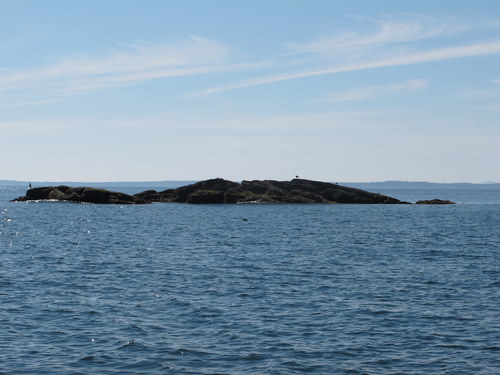 At sea again, we passed rocky islets home to birds and seals,

and stopped at barnacled docks where the boat gently dipped and swayed in the water.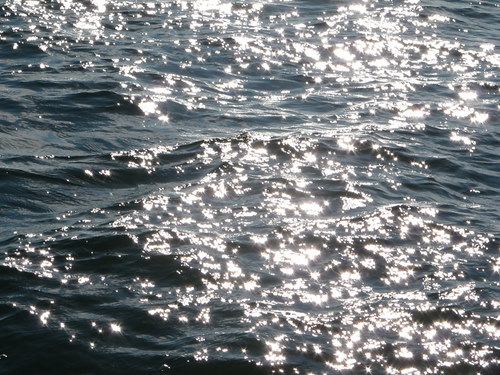 The world glinted and sparkled. A porpoise dove playfully at our side.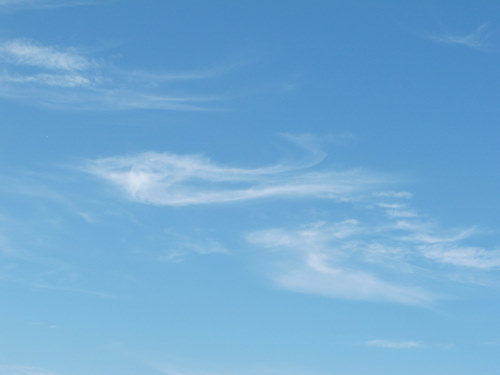 Wispy clouds waved farewell. And I thought, "This is the way life should be."
Sometimes chocolate is as much about the experience as it is about the taste.
To learn more about Black Dinah Chocolatiers, see this article from the Boston Globe and visit the company's website. The Farm Market Collection, truffles made with local Maine ingredients, is extra special. You can also pre-order the Black Dinah Chocolatiers upcoming cookbook Desserted: Recipes and Tales from an Island Chocolatier. I am grateful to Kate and Steve, the owners, for so kindly welcoming us into their cafe and home and for feeding us such lovely treats. And to my wonderful Isle au Haut travel companions, many happy thanks for the scrumptious memories.
comments